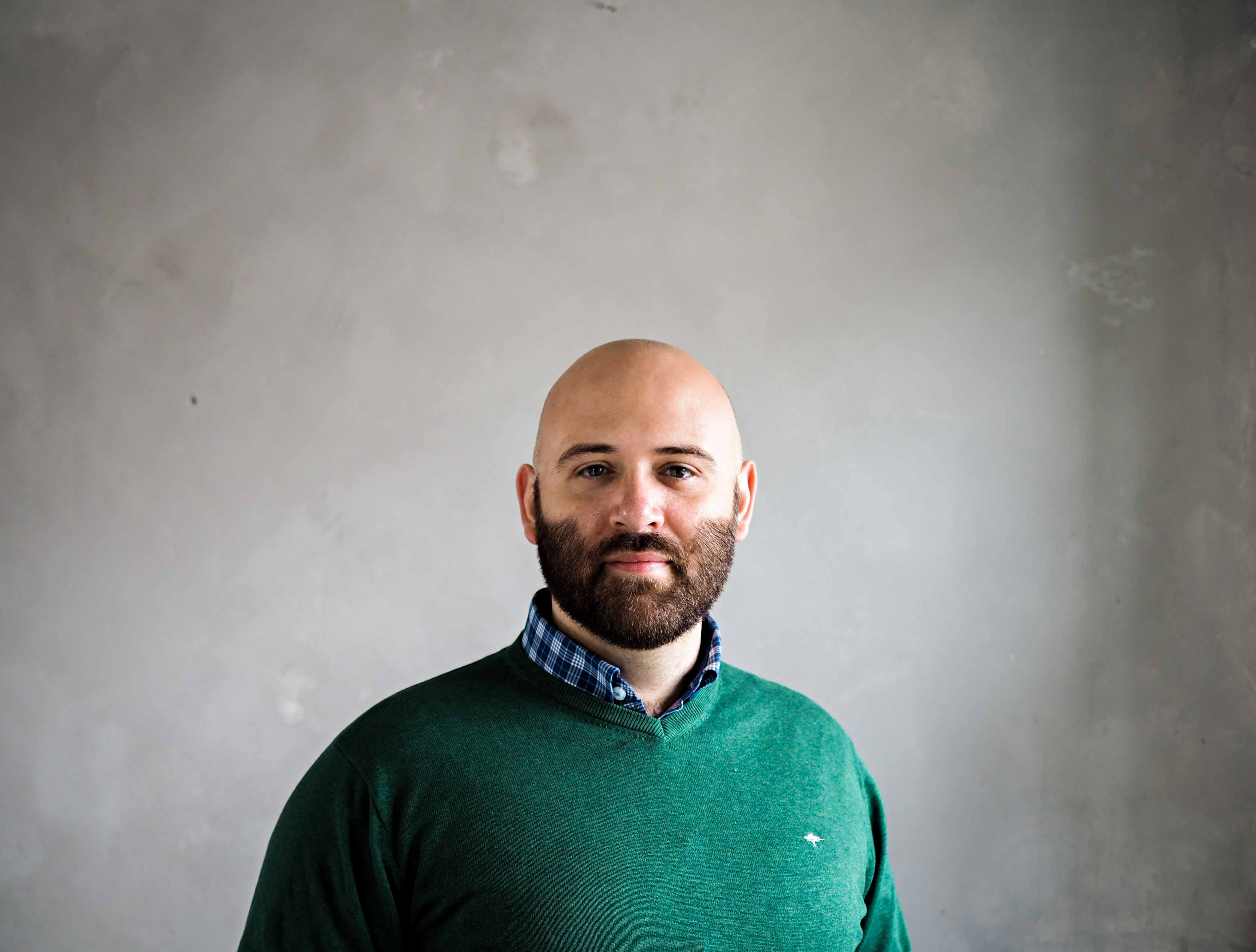 Hi, my name is Joe Cleary and I'm a Psychotherapist working in Dundalk and Dublin City Centre. I work one-to-one with adults.
Approach: Psychoanalytic Psychotherapy
'Psychotherapy' is a treatment for mental health issues similar to counselling but much more in-depth, and psychotherapists engage in more extensive academic and clinical training than counsellors.
A 'psychoanalytic' approach views symptoms as meaningful responses to something happening in our current lives, or something from our past that remains unresolved. We protect ourselves from the pain of these issues by burying them so completely that we no longer see the link between them and our feelings of depression or anxiety. Psychoanalytic psychotherapy gives you the opportunity to make sense of why you're suffering, and supports you in figuring out how you can change your life, by untangling the symptoms to reveal their meaning.