My name is Joe Cleary and I'm a Psychotherapist working in Dundalk. I work one-to-one with adults, and you don't need a referral from your doctor to make contact.
Experience: I have over ten years clinical experience working in hospitals, mental health charities and private practice. I'm also a Registered Practitioner Member of the Association for Psychoanalysis and Psychotherapy in Ireland (A.P.P.I.), a member of the Irish Council for Psychotherapy (I.C.P.), and I have two Masters degrees in psychoanalytic theory and practice.




Psychoanalytic Psychotherapists also engage in their own personal treatment for a minimum of 8 years, twice weekly

- hundreds of times that of any other mental health professionals. They also engage in clinical supervision for a minimum of 40 weeks in the year.
Approach:
Psychoanalytic Psychotherapy
Psychotherapy is a treatment for mental health issues - like counselling, but more in-depth.

A Psychoanalytic approach

views symptoms (like anxiety or depressed mood) as meaningful responses to something in our life that remains unresolved - even when you don't know the cause.

We protect ourselves from the pain of things that overwhelm us by burying them so deeply that we no longer see the link between them and our difficult feelings on the surface.
We can also repeat the same behaviours that keep us stuck for so long that we don't even realise that we do them anymore. In order to break this repetition of suffering, to become unstuck, you need to figure out the cause.
Fee: The usual fee is €70, but I offer different fees depending upon individual circumstances, and this can be discussed in the first meeting.

Contact: You can contact me via phone or the form below. Please include your phone number.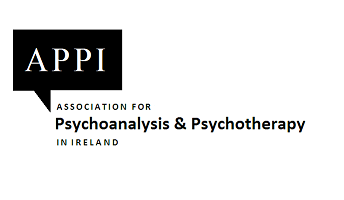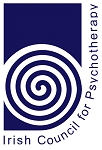 I work at 507 Donovan House, The Longwalk, Dundalk, Co. Louth, A91 C820 - right beside the bus depot.